Welcome!

| | |
| --- | --- |
| The INTERMETAL SA are in the market for more than 18 years, serving Mozambique and abroad, using the highest Technologie in the manufacture of their products, have employees with highly experienced and with more than 30 years of service. Contact us for a free quote. | |
Services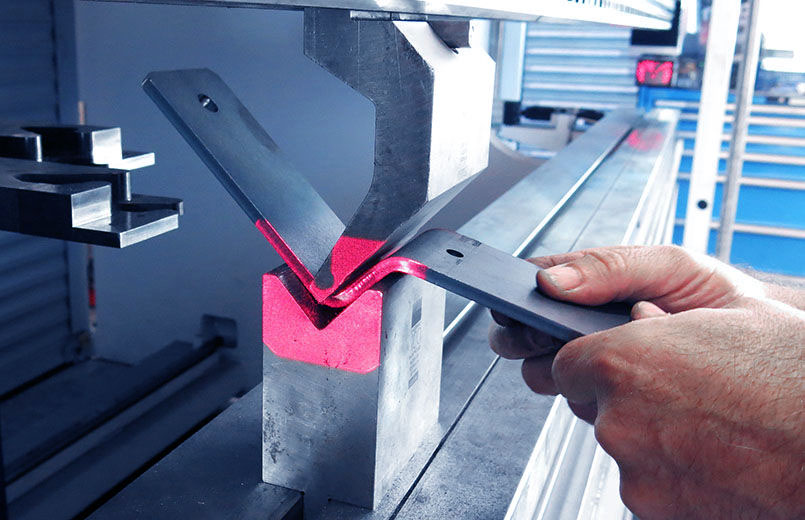 The folding is one of the Processes of alteration of form consisting of the plastic deformation of...
Ver mais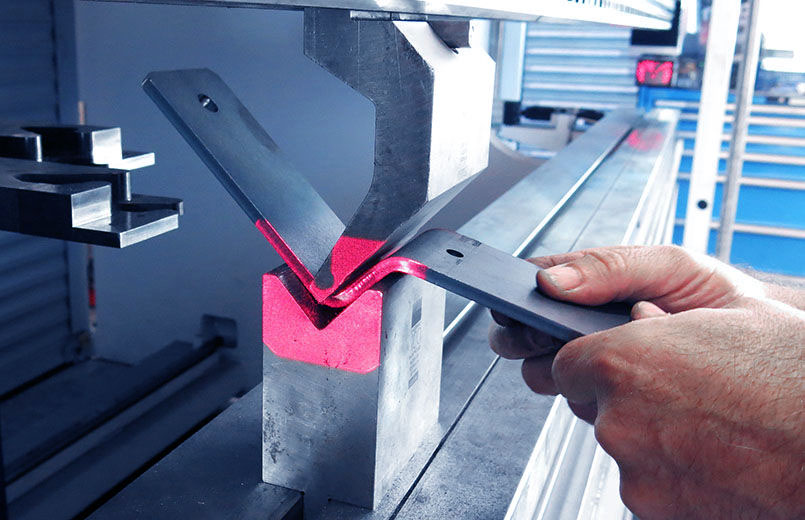 The bending is one of the processes of alteration of form that consists of the plastic deformation...
Ver mais
Products